FEATURES
At Romano Group we know what it takes to get your brand to market successfully
---
At Romano Group we have the professional expertise and support necessary to build your brand and grow your business. As specialist with over 20 years of experience in the industry we act as an extension of your own company.
All our private label skin and hair care products are manufactured at Romano Group. We use scientifically proven actives that are specifically formulated to maintain healthy skin, hair and body and successfully treat most specific challenges. Our formulas are developed based on extensive research and testing methods, efficacy, quality and value are key factors in our procedures.

---
Private Label Your Brand
Now it is time for you to build your most precious asset your Good Name, by creating your own brand with us.

---
Private Label Formulations
All private label skin and hair care products, along with dietary supplements manufactured at Romano Group use scientifically proven actives and are specifically formulated to maintain healthy skin, hair and body.

---
Research and Development
Romano Group researches and gathers detailed scientific knowledge on raw materials and their effectiveness for our product lines and formulations.

---
Contract Manufacturing
Our facility creates and manufactures the highest quality products in the most effective and efficient time.
---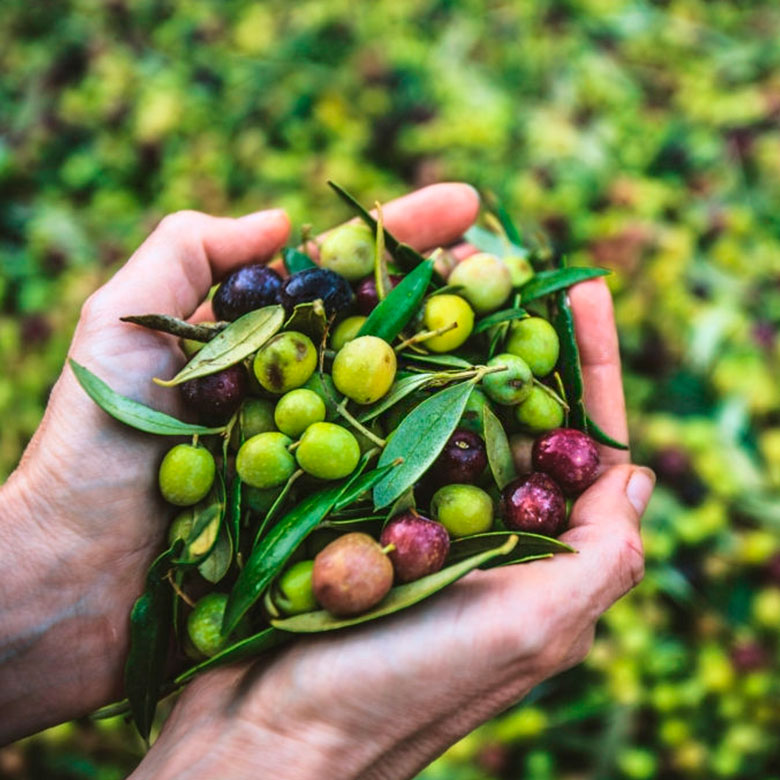 ABOUT US
We are Romano Group, the third generation of the late Dr. Robaina who by 1916 established a laboratory in Cuba.
In 2011 Romano Group was born. Romano Group has been able to successfully meet all of our customers' high demands and expectations.
We continue to bring our valued customers the most innovative and competitive product lines in the market. We are dedicated to meeting your needs and serving them with our premium products. 100% Satisfaction Guaranteed!
---
100%
BIO & ORGANIC PRODUCT
---
---
THEY ARE HEALTHIER
HELP MAINTAIN THE BIOCHEMICAL BALANCE OF OUR BODY
DO NOT HARM ANIMALS OR ECOSYSTEMS
---
PRODUCTS
At Romano Group it is our goal to meet the highest standards of the skin, hair and health care industry, as well as provide each customer with the best quality of service available.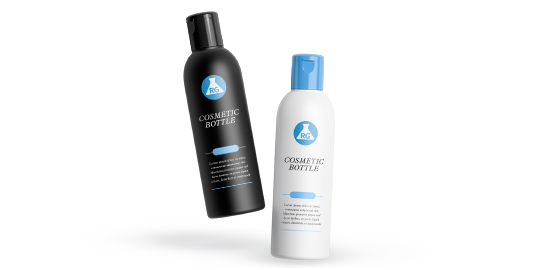 Personal care
---
You can read more of our products by clicking on each of the following categories
Baby Products
---

---
Your feedback is welcomed and appreciated. Thank you.
+1 (305) 255-4242
+1 (305) 808-3483
---
MONDAY - FRIDAY
09:00 AM - 06:00 PM

---
Romano Group is always looking for ways to grow and improve! Send us a message with your thoughts and comments!
---
MONDAY - SUNDAY
24/H

---
Write us.
---

---
Head Office Location
---